Proven results from an experienced team.
Case Studies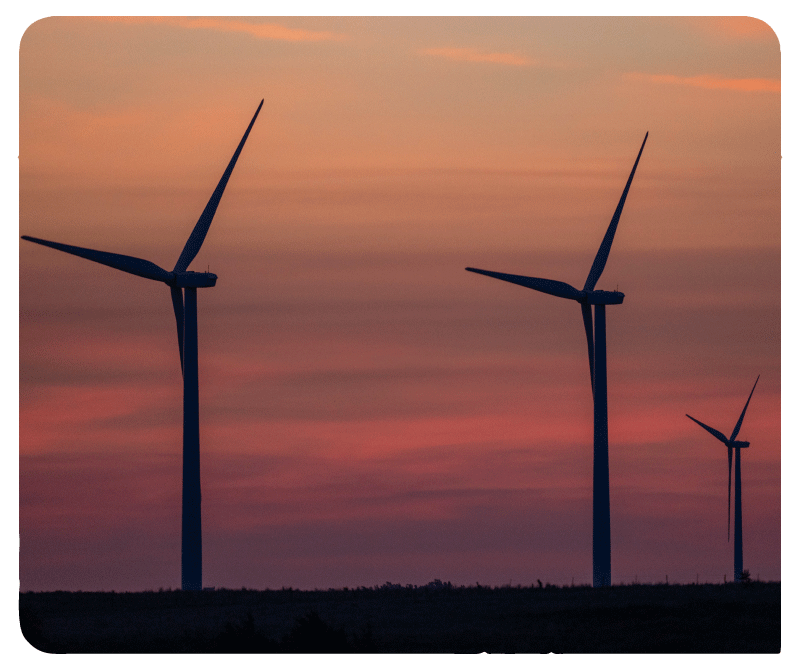 McPherson, Kansas
For more than 50 years, we've partnered with McPherson, Kansas to secure competitively low rates and unbeatable reliability for their growing number of industrial customers, as well as diversify McPherson's energy portfolio with renewable sources.
Baldwin Solar
Baldwin City partnered with Evergy to construct a solar PV array as a renewable energy solution that requires minimal annual maintenance while providing a peak power source and was able to provide a unique, real-world project experience for students attending the local university.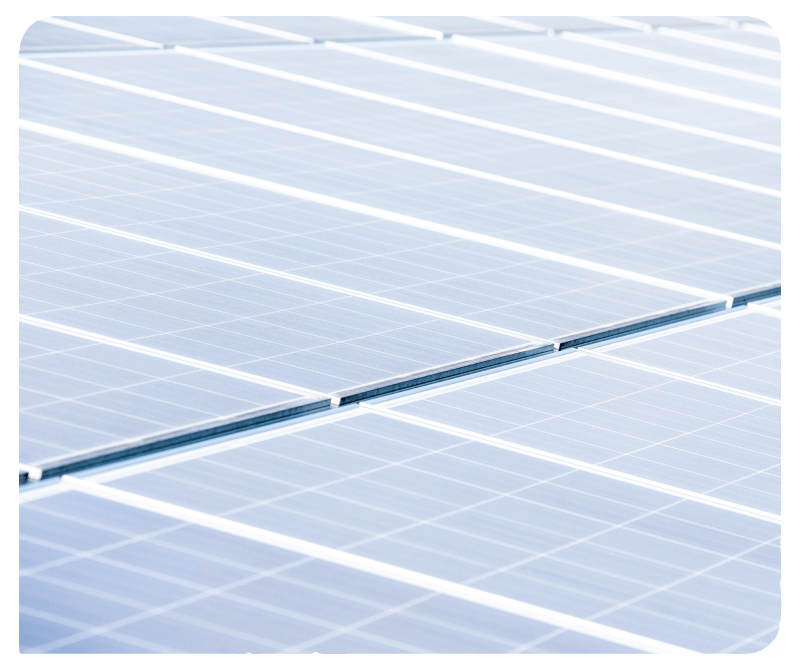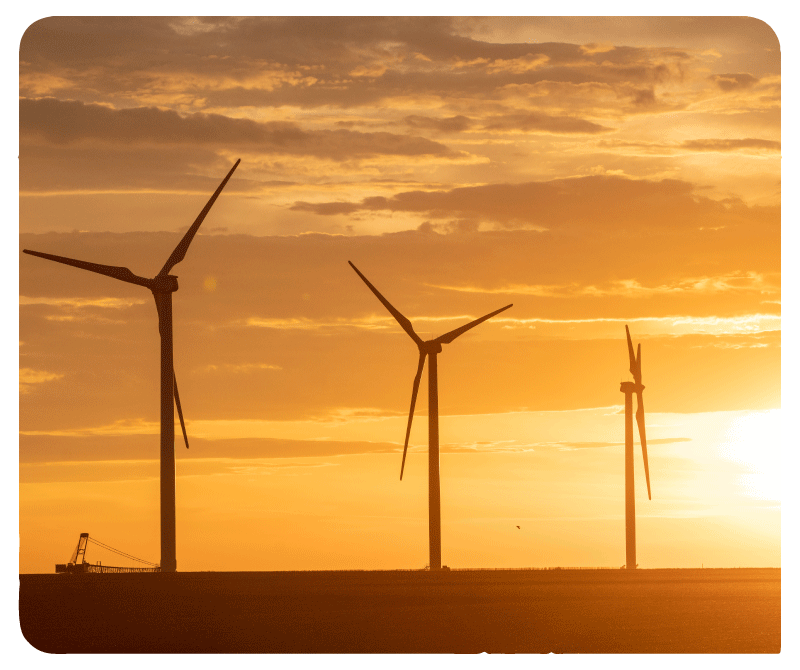 Kingman Wind
The Kingman Wind Energy Center is a collection of 120 turbines. The wind energy center allows the City of McPherson, Kansas to better serve their customers by increasing the amount of affordable, renewable energy used to power customers' homes.
West Plains
The West Plains, Missouri solar array has moved the city one step closer to being one of the first carbon-neutral cities in the state. Not only does the array provide sustainable energy to 2,000 homes–it's built on a reclaimed landfill and planted with pollinator-friendly ground cover to ensure a sustainable footprint.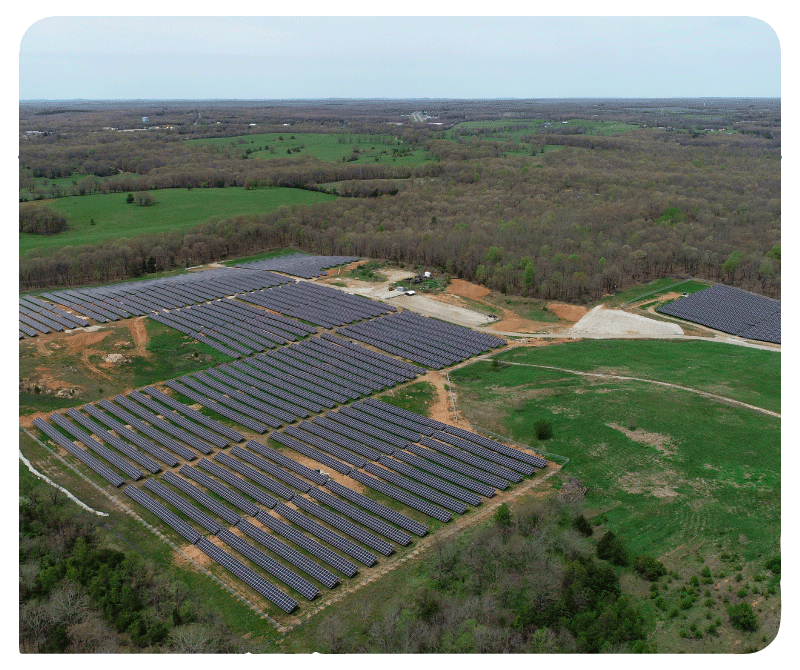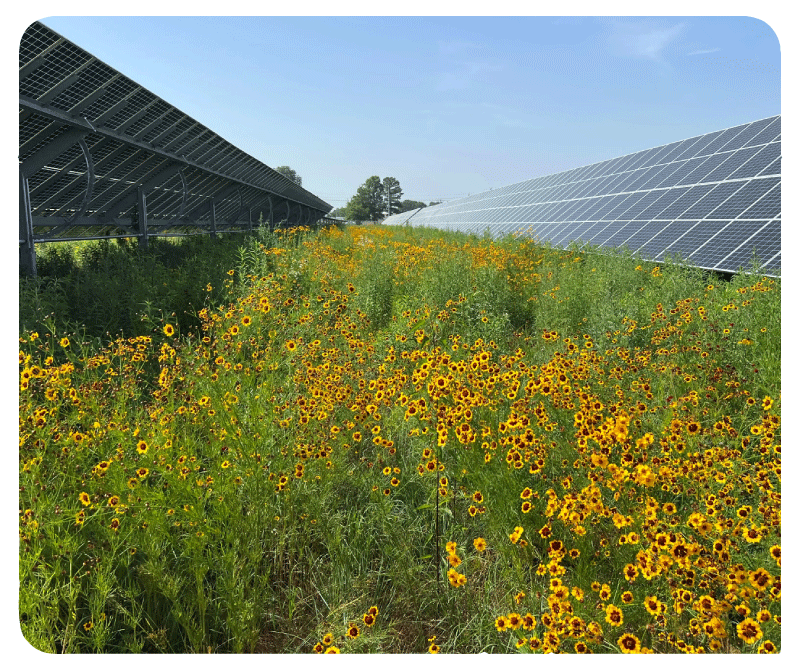 Paragould Solar Array
In 2021, we completed an exciting project to bring solar energy to Paragould, Arkansas to support their commitment of bringing green energy to the community.